Low-income communities are facing environmental risks at disproportionate rates.
Fair Shake provides legal services such as litigation or legal review at income based rates so that everyone can afford the representation they need to defend their environments.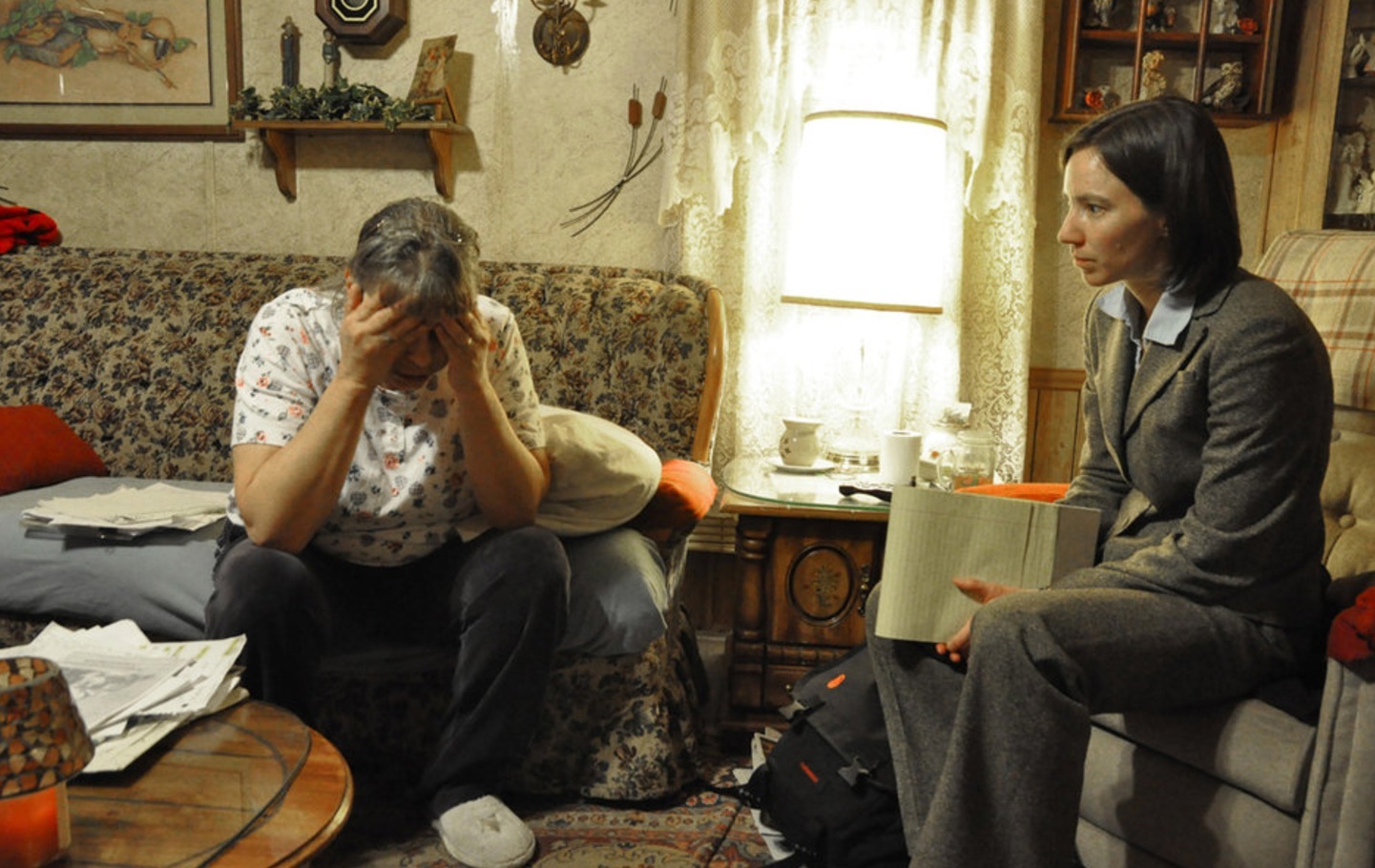 Fair Shake provides legal representation so that your health, your well-being,
your work and business, and your environmental needs have a voice.
No matter who you are. And we teach young attorneys how to do the same.
Most American's would struggle having to move away from their dream home; however, this was the Lawsons' misfortune on three separate occasions thanks to the Oil & Gas. When they called Fair Shake, they were looking at their fourth.
Read More →
The Ohio Department of Natural Resources ("ODNR") released their proposed changes to three sets of rules that govern oil and gas development. Here is our analysis…
Read More →
On July 24, 2019 the Ohio Environmental Protection Agency adopted a rule for making public records requests that will hamper the ability of individuals to ask for public information anonymously.
Read More →